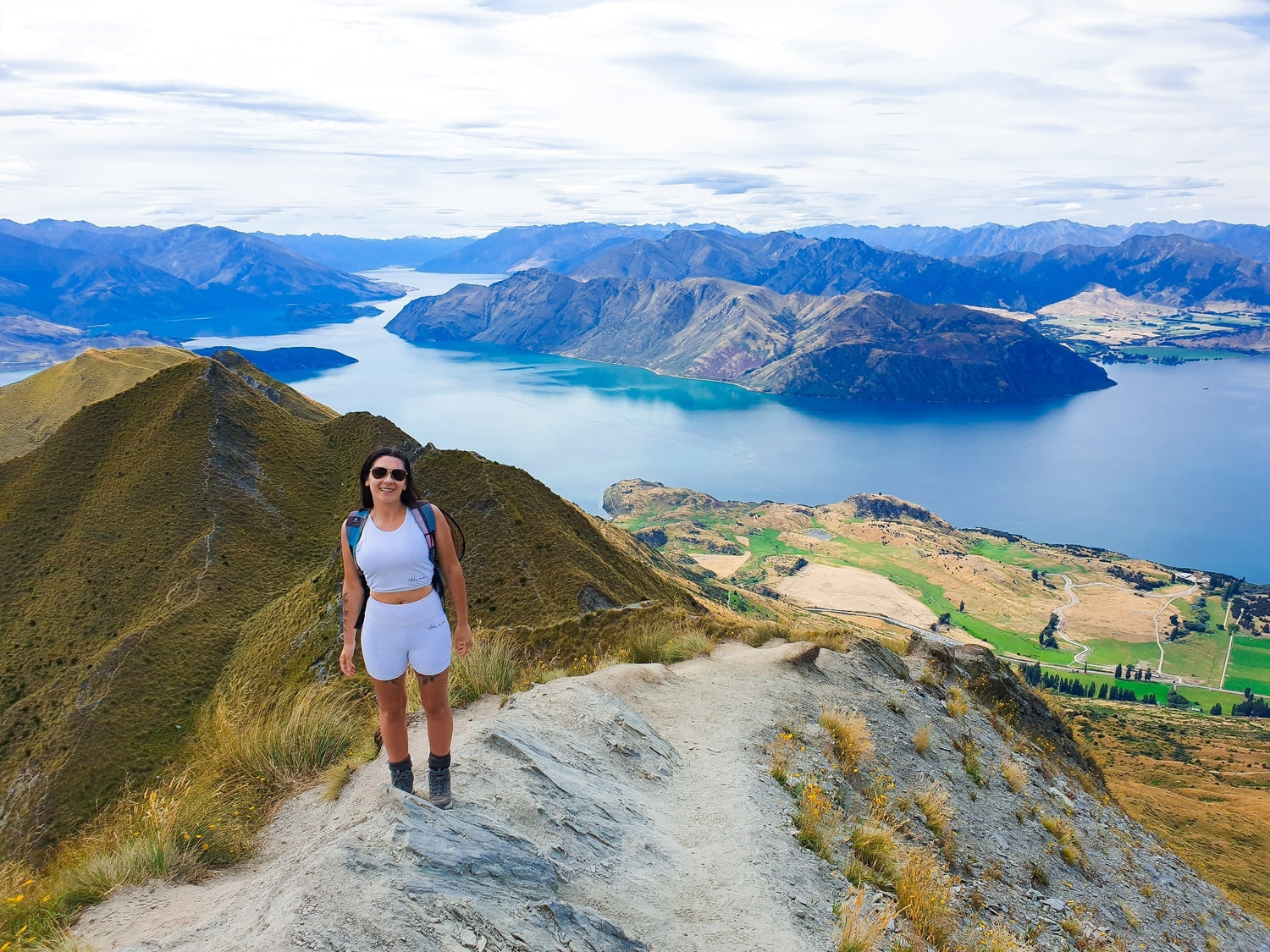 Our Story
Hera Fitness - for the adventurer in all of us
We are a New Zealand designed and owned label with a focus on women empowerment because all women should be confident and comfortable with their daily routine from battling it out in the gym, out for coffee or lounging around on rest day.
Our label was created with the New Zealand women in mind, we all come in different sizes, both vertically and horizontally so Hera's mission is to cater to us all and make us all feel and look like the beautiful strong women we are!
Hera Fitness headquarters is now based in the beautiful central Taupo region, having recently relocated from our home town New Plymouth. Again, we are out semi rural enjoying the amazing outdoor walking tracks and daytime adventures, where the fresh air and creativity flows, making it the perfect place for an NZ designed and owned active wear label to grow.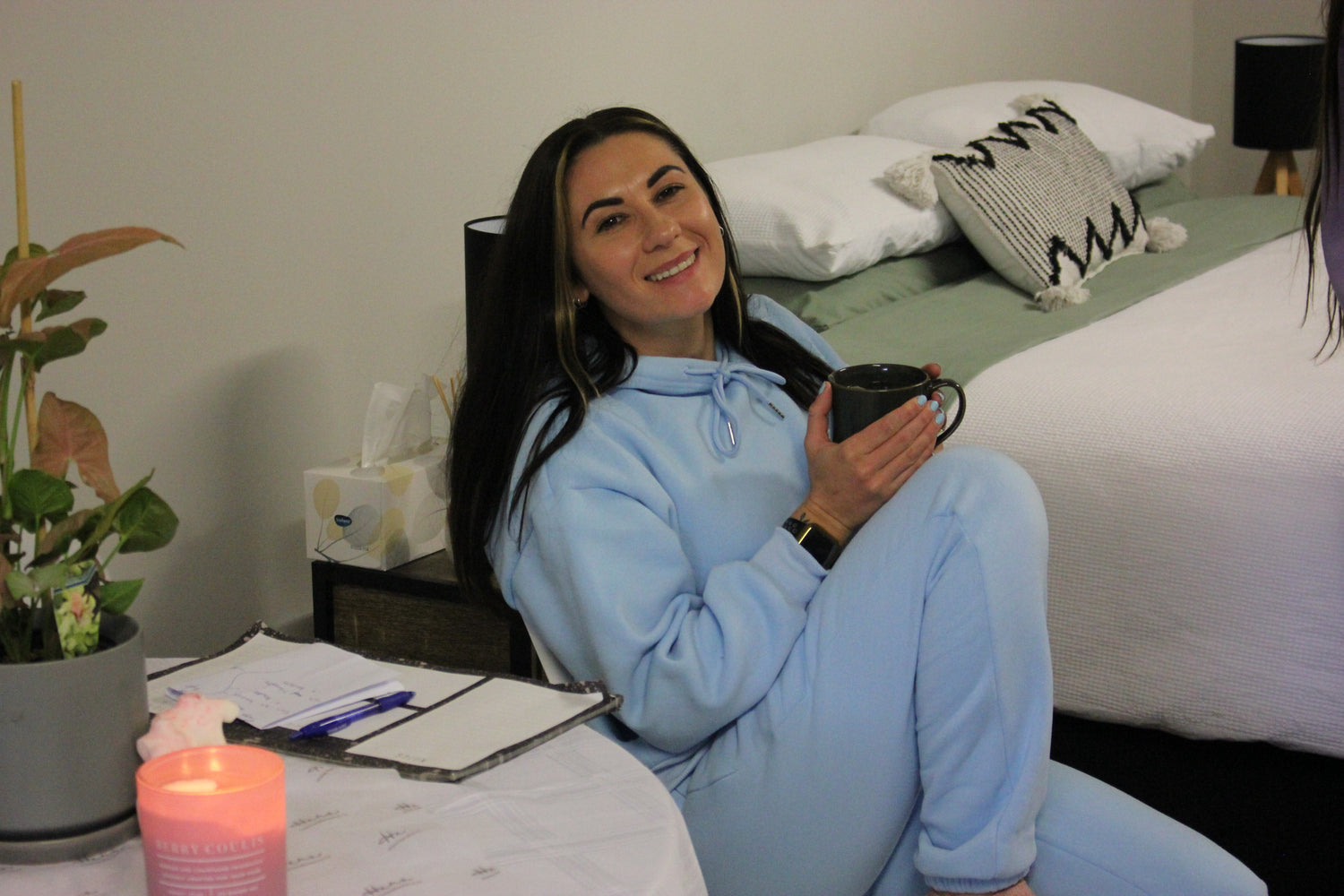 Why choose Hera?
- Inclusion; Our vision is to include and empower all NZ women; our leggings come in both short and tall girl lengths, our sizes are currently xxs/6-xxxl/20
- Purpose; Our purpose is to problem solve for you, to include you, to inspire and motivate you, and to create and bring to life what I myself struggle to find in the market (because I cannot be the only one, right?)
- Practicality; Our leggings are all high waisted, our Monarch leggings have pockets deep enough for your phone, our lounge wear track pants have pockets deep enough for both your phone and keys and they ZIP UP!
- Comfort; Speak to anyone who owns any Hera apparel and one of the first things they say is they live in it!
- Affordability is important to us; we have a range of apparel and we also offer both laybuy and afterpay
- Owner operated; we are the designers, the test dummy, the planner, warehouse packer, the clothes tagger, stock taker, the person at the other end of our messages and emails, and sometimes even the photographer or the model!